Life Care Planning is a process of evaluating the current and future needs of a catastrophically injured client for the purpose of representing the costs associated with their care needs.
Disability & Depression
Life Care Plans are the definitive tool in the determination of damages in litigation involving catastrophic injury or illness. Equitable Medical Legal Consulting LLC is nationally recognized as a reputable firm providing a dynamic Life Care Plan that defines the functional nature of the client's disability, and identifies lifetime care and costs.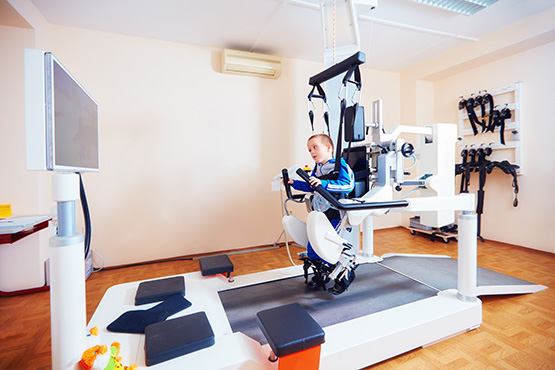 We begin the process with a detailed review and analysis of the medical and billing records, after which our Certified Nurse Life Care Planners CNLCP® perform an elaborate assessment of the client. We then collaborate with the health care providers and, when appropriate, educational professionals involved in the client's care.
Our plans contain comprehensive recommendations to assure that all needs of the patient are addressed. Costs are obtained from multiple resources and reflect the range of costs found in the client's community. We employ industry-established methodology in building and representing our Life Care Plans.
Visit the official website for the American Association of Certified Nurse Life Care Planners (AANLCP).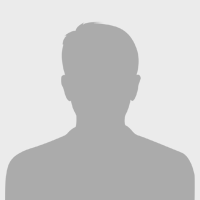 Linda Schwieger performed a life care cost analysis for me regarding a personal injury claim involving serious injuries to my client's hand and arm. Linda's analysis followed review of a few thousand pages of medical records and documents pertaining to the claim. Her report was very thorough and specific as to types and costs of medical and non-medical care my client needed then and will need for the rest of my client's life. Linda's life care analysis and cost projections were very helpful in evaluating this claim and bringing it to a successful conclusion.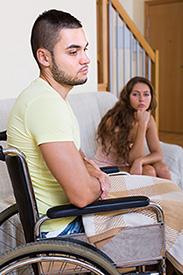 Cases that warrant a Life Care Plan
Motor Vehicle Crash
Trucking Accidents
Job site injuries (Railroad, Construction, etc.)
Medical Malpractice
Premises Liability
Product Liability
Toxic Exposure
Health Issues that Warrant a Life Care Plan
Spinal cord injury
Brain injury
Birth injury
Burns
Amputation
Organ transplantation
Multiple fractures/Crush Injury
Future joint replacement
Nerve palsy / Compartment syndrome
Chronic pain syndromes
Sexual / Urinary Dysfunction
Psychiatric sequelae of abuse
Blindness / Visual Impairment