Testamentary capacity – or an individual's capacity to make a will – frequently falls under dispute, and most often after the testator's death. Careful review and analysis of myriad medical records is essential to establish the mental status and capacity of the individual in question. Comprehension and appreciation of beneficiaries, assets and distribution of such may be supported – or refuted – by entries in the medial record.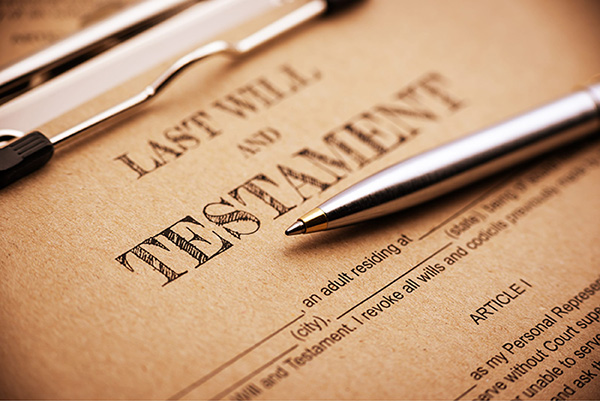 The Legal Nurse Consultants at Equitable Medical Legal Consulting have experience working on these types of cases. Call on us to comb through the records for the details and documentation that help to confirm testamentary capacity, or the lack thereof. We can interview providers during the time span in question, to ascertain their impressions of the testator's capacity. In addition, location of forensic psychiatrists for expert testimony flows directly from familiarity with the case details. Finally, facilitating clear communication and assisting in deposition prep round out the ways we are equipped to identify the strengths and weaknesses of your case.
While it's true that medical malpractice is the most common case in which a Legal Nurse Consultant is retained, it is also true that our body of knowledge and experience makes us uniquely qualified to assist in any type of case that involves medical issues.